Bikain - corporate brand
Branding
Your brand is your flag, the crest with which and by which you can be recognized. It's neither a log, a packaging, or a advertising campaign. Brand is what people think, talk and feel you are. Nothing is more important than your brand, because is what defines you.
Your brand is your history: past, present and future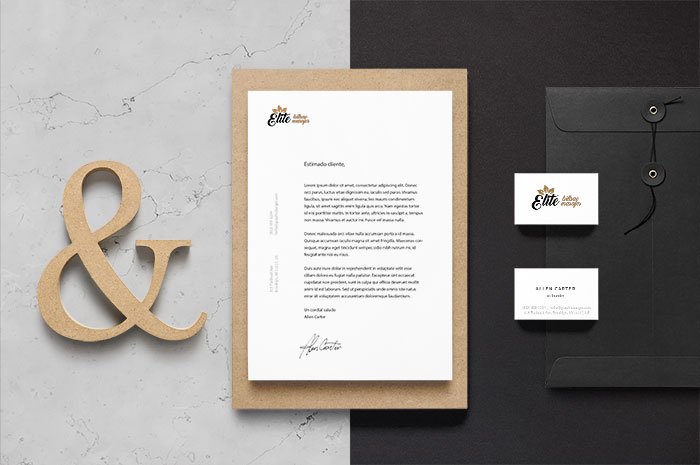 Corporate identity
Corporative image design
We create the image of your company, starting from the concepts that represents you, developing brand, logo and all the technology supports you may need.
Corporate perception
Logo
We design and develop your logo, and we do way more than a simple ``representative image``.
Corporate image
Online Reputation
Your image in the digital and traditional media is part of your reputation. And we give our best since for us, your reputation is our reputation.
If you have doubts, questions or want our professional services, contact us
Barcelona, Spain
+34 946 571 447

bkn@bikain.studio

Pintor Mir 7

08031 Barcellona - BC
Bilbao, Spain
+34 600 534 212

bkn@bikain.studio

Lehendakari Agirre 11, 2º dep 23

48011 Bilbao - Bizkaia
Guernica, Spain
+34 946 571 447

bkn@bikain.studio

Ibarra 7, of 2.5

48300 Guernica-Lumo
Leave us a message
If you prefer to be contacted by us, let us know it down below.